You'd think it being January, and after the holidays, that I'd start 2016 up with healthy recipes, but I'll tell you this, I live on smoothies for lunch since last year to make sure I'm getting my veg of the day, so forgive me for not joining the 'new year diet food wagon.'
If you're on a diet, go and have this tasty mango salad. For those who're still here and want frituras (fried Panamanian Food):
Tortillas are delicious and are the greatest thing to make, on their own, with a pinch of salt, cheese of any kind, or with a guisado, they could be heavenly.
You can either make the tortillas from scratch, or buy a premade package from your favourite brand at any grocery store.  I haven't tried making these emparedados (sandwiches) with sauteed tortillas, but I'd think it's possible, but you won't get the crispy outside as much.  Once they're fried, inside should become softer and you'll be able to open and use just as you would use a slice of bread!
These are the toppings I suggest for you to try with your cooked tortillas:

Fried Eggs | Garlicky Kale | Salted Butter | Sriracha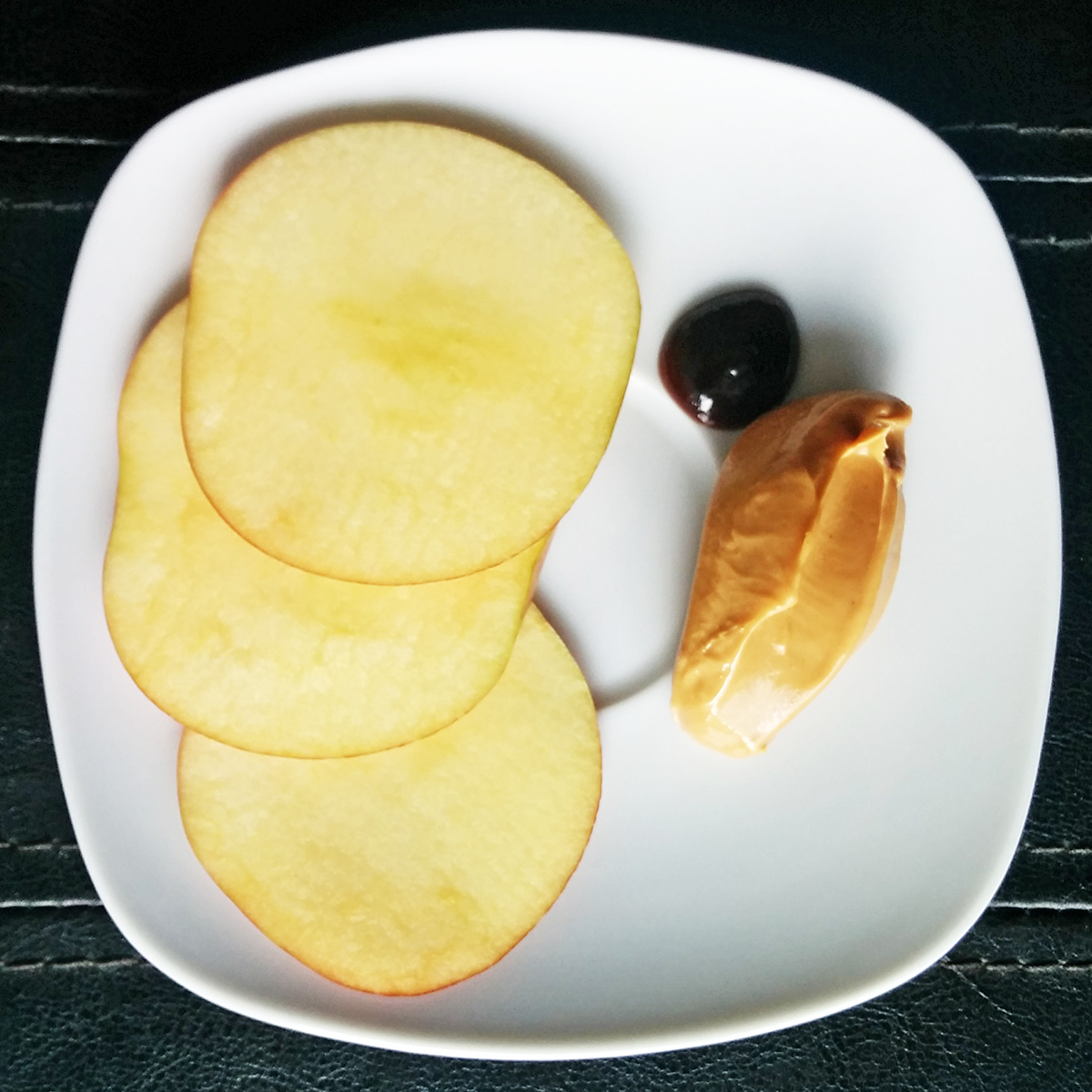 Apple | Peanut Butter | Hoisin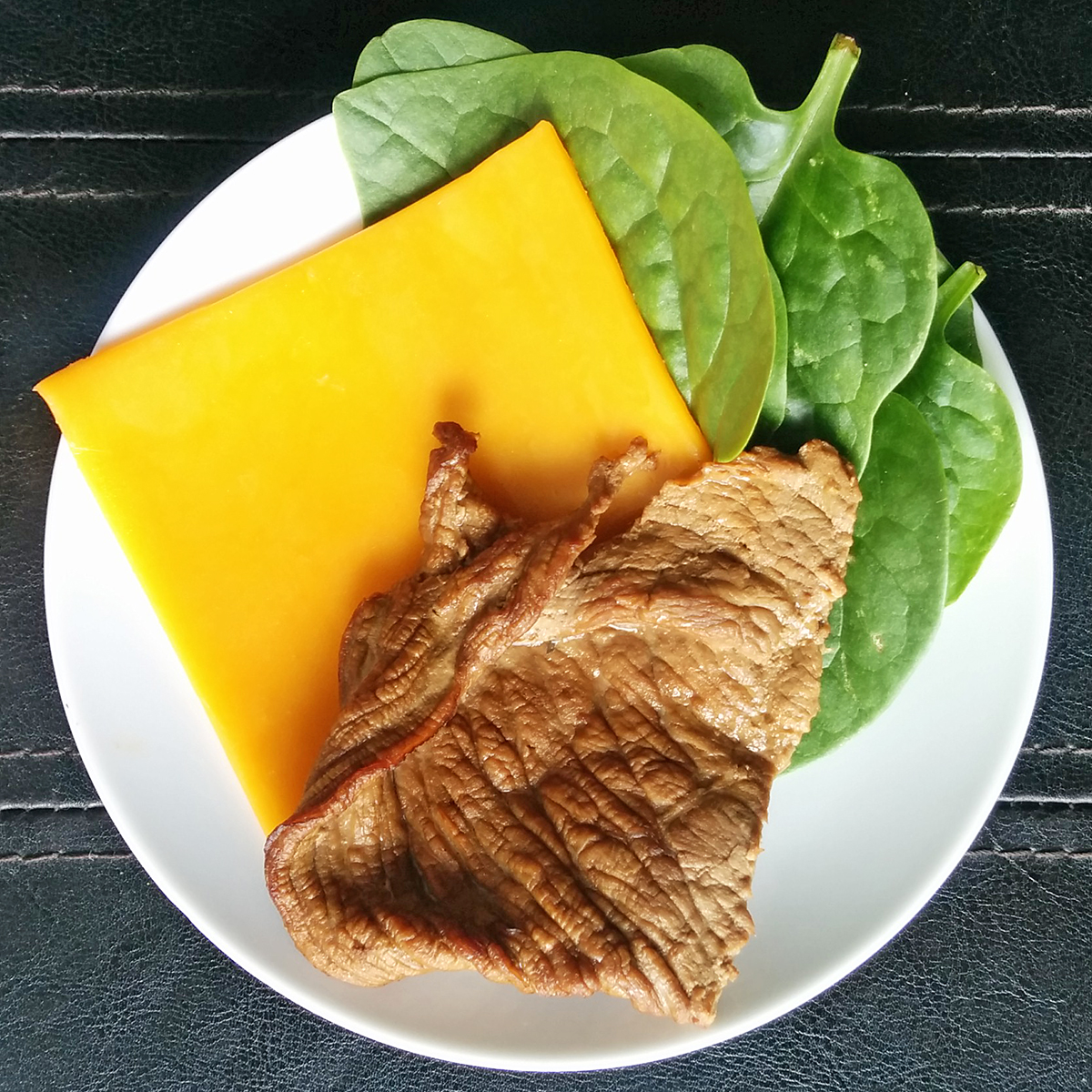 Carne Asada | Cheddar | Spinach | Veganaise
Pork Rib | Tomato | Fried Queso Fresco | Parsley
 Directions:
Place your cooked tortilla on a chopping board and introduce a sharp knife through the middle around the edges, don't go all the way through, just as close as the middle, and turn the tortilla around with your other hand. Â This will help slice the tortilla evenly and give you two good slices.
The pictures below demonstrate how I went about with these toppings to make the sandwiches: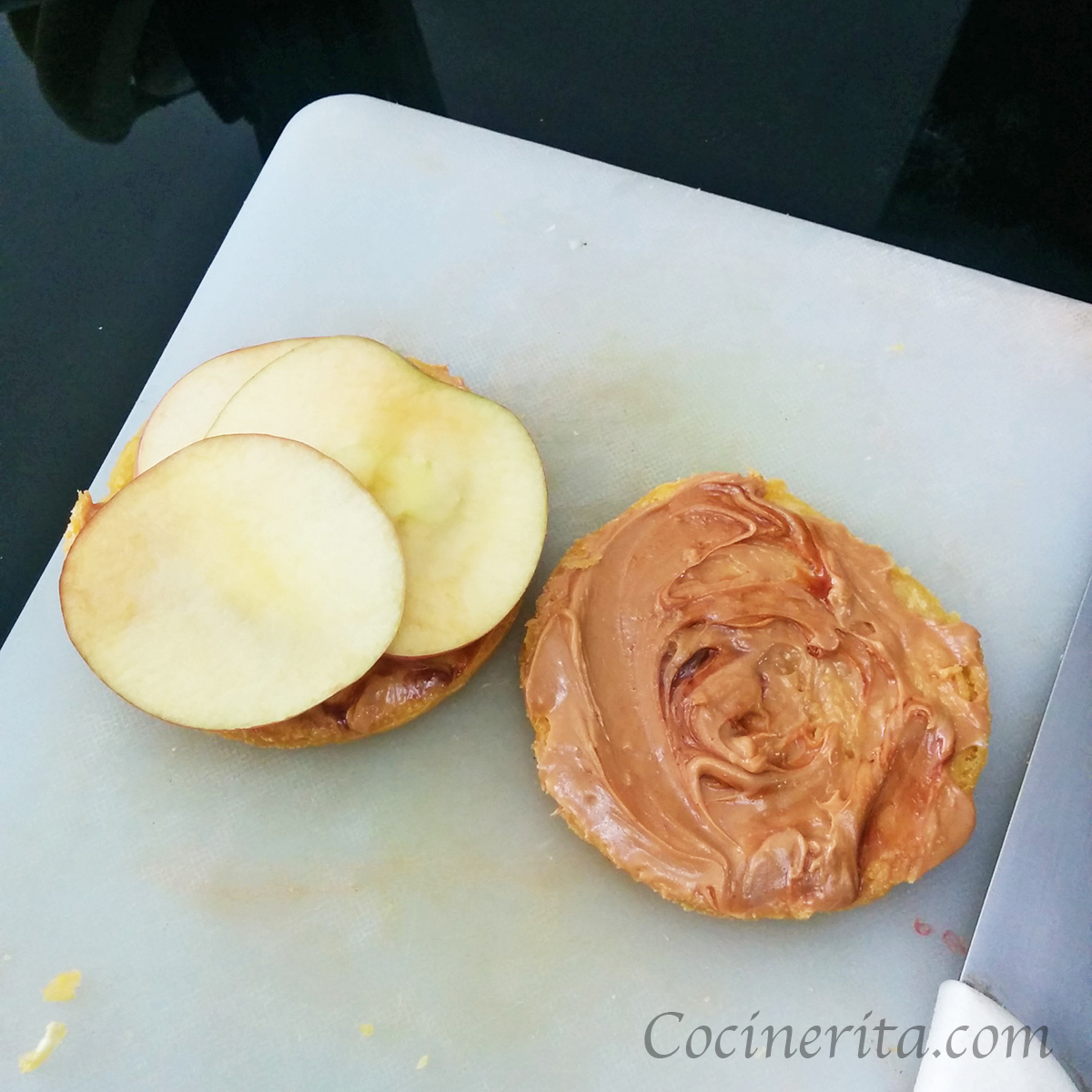 Tortilla Sandwiches
My favourite is always with fried eggs or fried cheese, but when you add greens and other touches, it makes for a great sandwich. Â Perhaps next time I'll try a Cubano version!
If you try any other toppings that loved trying in your Tortilla Sandwiches, share in the comments!  :)
¡a comer!